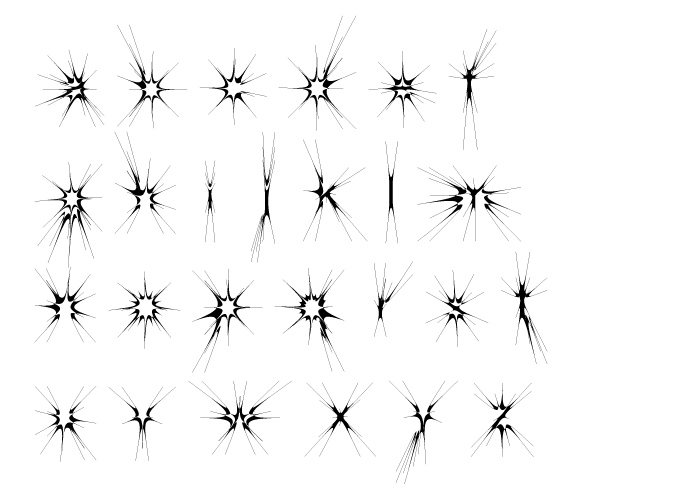 Fontname: pain
Format: TrueType
Designer: CHEUNG Yung
Year: 2009
Email:
If you decide to use this font please send an image of the final artwork to fridayfonts and to the designer of the font. You will find his/her email address above. Thank you.
This work is licensed under a Creative Commons Attribution-Noncommercial-No Derivative Works 3.0 Unported License.

[nggallery id=40]